Fresh ingredients, time-honored recipes, and friendly service.
Free Delivery 11am to 4pm
Minimum Order $10.00
$2.00 Delivery Charge after 4pm.
From our popular Greek Salad loaded with Feta Cheese and fresh tomatoes to our Spicy Buffalo Chicken Salad, your favorite salad is just minutes away.
Get started with one of our signature appetizers. They're perfect for sharing! Pick a favorite or go for our popular appetizer sampler.
Our menu features all of your favorites plus a few of our own creations, sure to please everyone. Always big portions always cooked to order.
From our yummy Pesto Shrimp Penne to our famous Fish & Chips, Raynham House Of Pizza is more thane just pizza, serving up fresh fish to rival any seafood restaurant.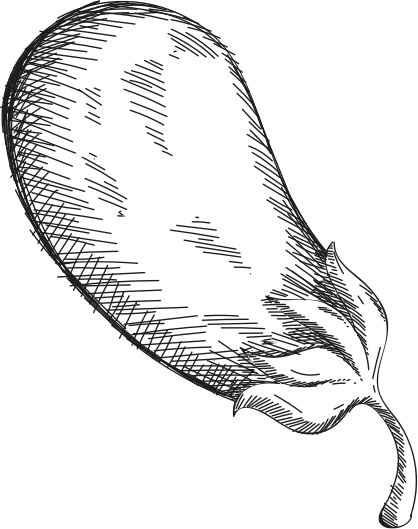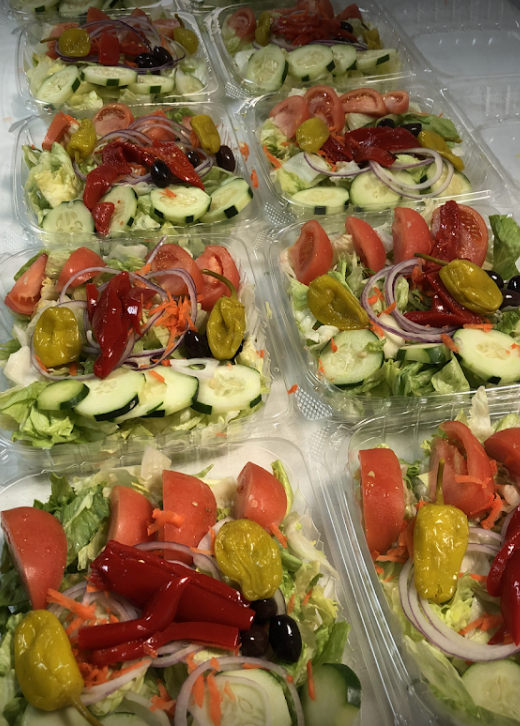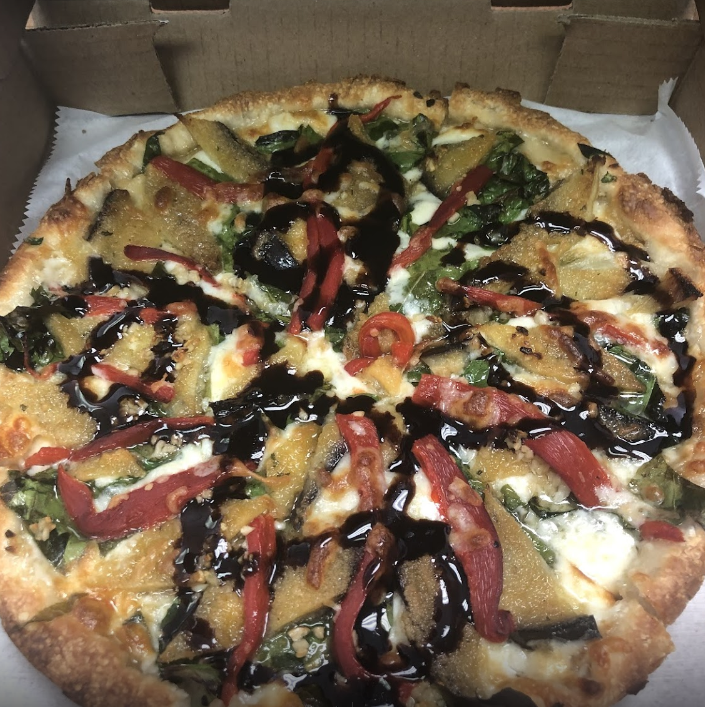 Choose your Steak and Cheese the way you like it!
Top it off with your standard peppers, or onions, or give it a twist and add some buffalo sauce or pepperoni!
We're your neighborhood pizzeria and restaurant serving freshly-prepared dishes, using quality ingredients. From our famous pizza, to our full menu of home cooked specialties, you can find something for everyone any day of the week.
 
Our mission is to deliver the authentic taste of Italy using local ingredients from merchants and vendors in the community whenever possible. We're committed to customer satisfaction and believe in employing the local community so you're always served by a friendly, familiar face. We look forward to seeing you soon!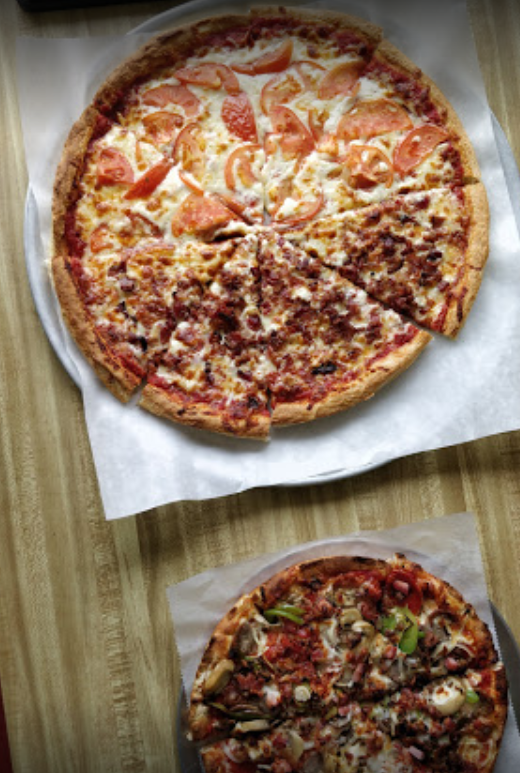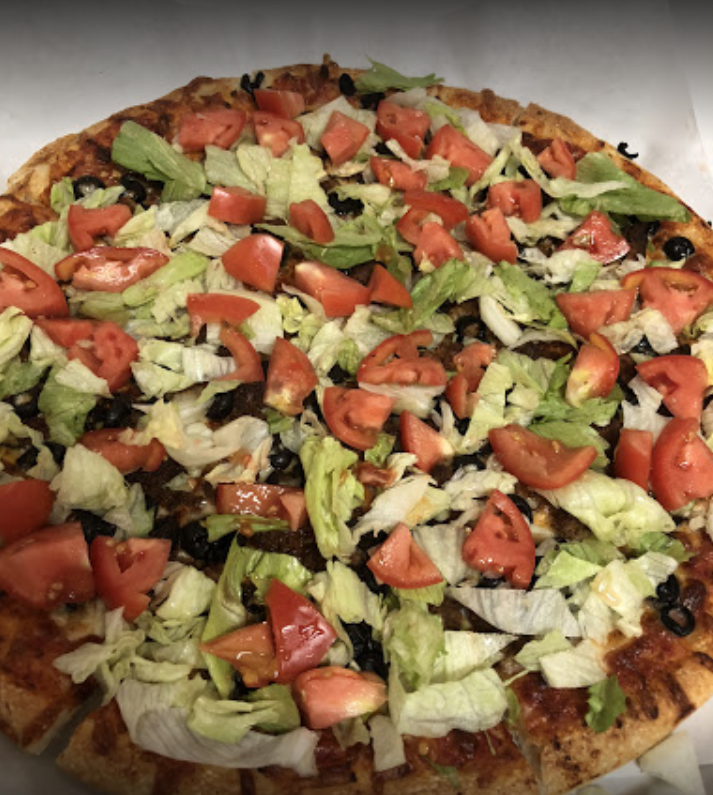 Monday: Closed
Tuesday – Wednesday: 11:00am – 9:00pm
Thursday – Saturday: 11:00am – 10:00pm
Sunday: 12:00pm – 9:00pm